Ordering your real estate course material is easy
FOUNDATIONS OF NEW JERSEY REAL ESTATE is a real estate test preparation manual designed exclusively for the New Jersey licensing test and used successfully by thousands of students. Click on the link below to order a digital or physical copy of your course material.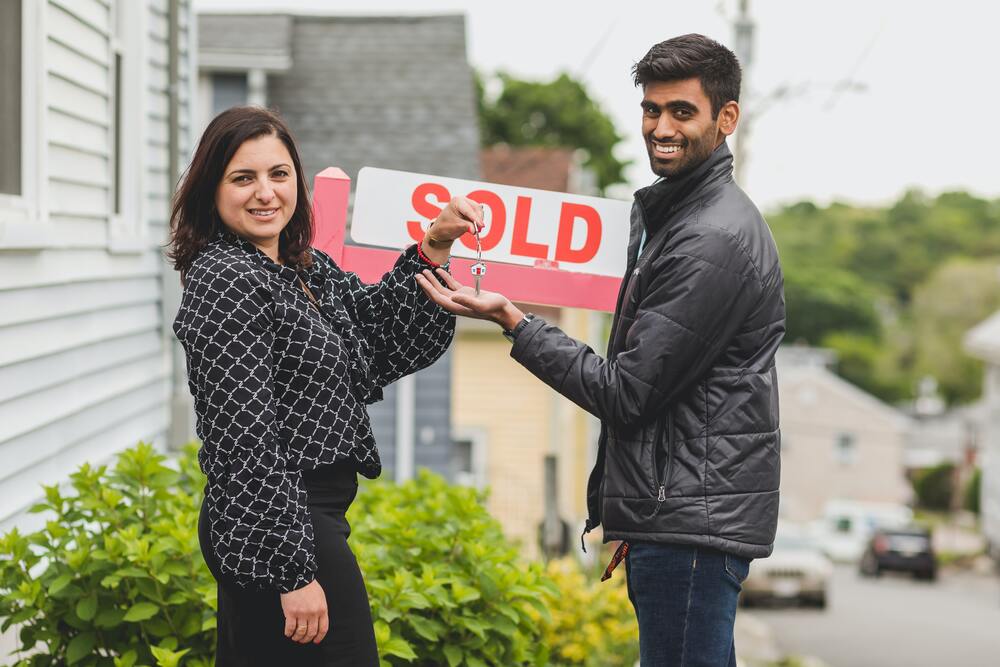 Who we are
The Professional School of Business is New Jersey's finest real estate and insurance school. Whether you need a real estate license or an insurance license, we can help you achieve your worthwhile goals. Our real estate courses are designed to prepare you for your state licensing exam for real estate salesperson or real estate broker and give you the confidence you need to be successful. Our insurance licensing courses will prepare you for your insurance licensing exam in Life, Health, Property, Casualty or Title insurance. Among our 150,000+ students are some of the most successful people in these industries. Many of our students return to upgrade their license or fulfill continuing education requirements.

Since 1959 when we offered our first insurance course our primary focus has been the success of our students. Join one of our classes now and see why we have been doing this longer than any other school in the state. If your needs require, we may even be able to help place you with some of the best companies in the area.